How to Crush the Fear Keeping You from Your Potential and Launching Your next Business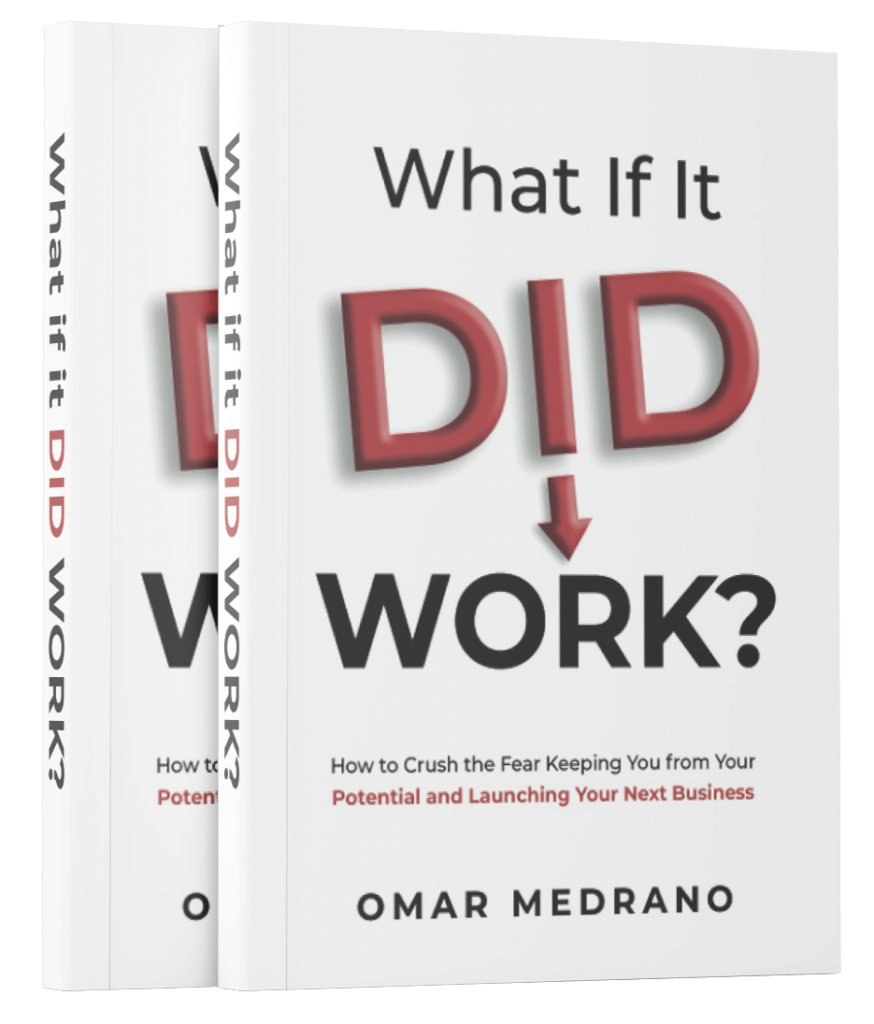 How to Take the Leap and Start Your Own Business Without Letting Fear Hold You Back
Are you sitting on your dream instead of acting on it because the voice in your head is telling you, "no"? Are you afraid of failure? Maybe you think you're just too old to begin a new adventure.
What if, instead, you could squash these fears and silence the scared voice that prevents you from taking the leap and living your TRUE purpose?

If you can learn to change just ONE thought, then I promise you will change your life.

This book will show YOU how to STOP fear in its tracks so you can take action, which means you can follow God's BIGGER plan for your life.
You'll Walk Away With How To:
The only problem you can't solve is how to prepare yourself for dark times so that fear NEVER takes hold of you again… Until Today.
We all have a story of success, this one is one of them, the American Dream, hard work , determination, relentless ability to make dreams come true. The author described his success with passion and telling his job is not done yet. Success is definitely a journey, short book for gift to young entrepreneurs is a must And this book is one of them 🙂 GREAT Read 🙂
This is such a great motivational book that helped me see all the excuses I make to myself! I personally like that at the end of each chapter there are several questions that revealed deep inner thoughts or an action item that helped me put a personal goal in place. I am really enjoying the humor in it too! Totally recommend this book.
In "What If It Did Work" Medrano motivates and inspires his readers to be their best selves while reminding them to remain fearless when going after their goals. Using personal experiences, Omar relates to his readers on many levels and demonstrates how even though the roads less traveled may sometimes have speed bumps or detours, perseverance will always lead you to the path God has intended for you.​ Omar Medrano 2022, All Rights Reserved