DOUBLE YOUR REFERRALS
TRIPLE YOUR LEADS AND
QUADRUPLE YOUR SALES
1-on-1 coaching to help turnaround your business.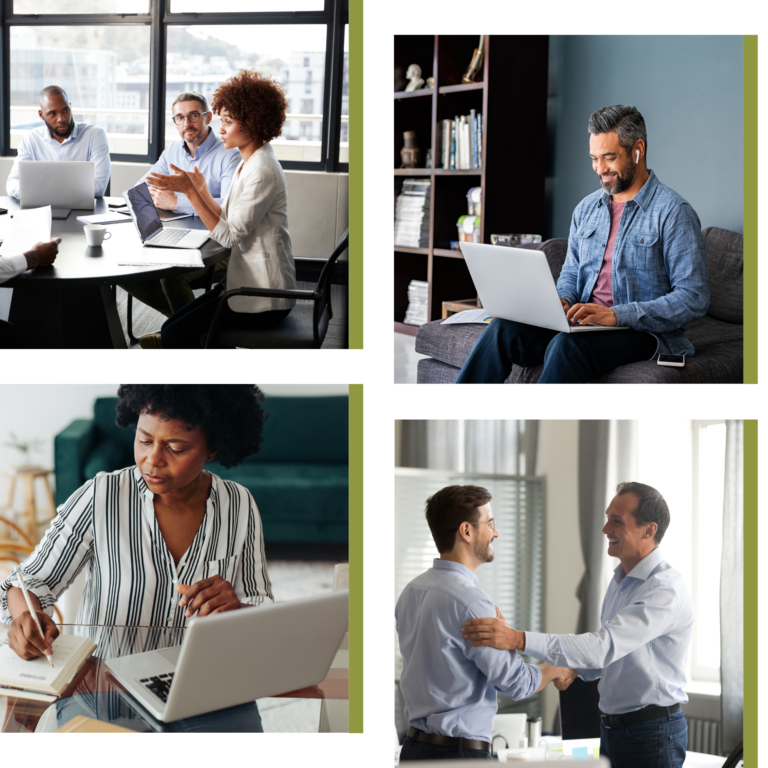 The Turnaround is a streamlined coaching program that helps you to turnaround your business from flatlining to extreme profitability—and fast
Stop letting your business own you and start owning your business.
I've helped countless stagnant businesses take a step back and see why they aren't achieving their business goals and what they can do about it.
Find your ideal audience and broaden it.  

Sell and close in a different way that will

bring prospects to you

Strengthen your sales with the newest proven tactics
Create connections that actually build rapport with clients

Level up by creating a stronger flow of leads and longer relationships with existing clients

Gain a higher referral rate from your connections 

Stop LOSING TIME with outdated sales tactics that inhibit your team's performance

Sell through

connection and rapport and use your team as a tool to level up your business
A shift in mindset allowing your team to confidently present your product

The confidence to ask for the meeting and ask for the close

and be relentless until you get them

Renewed focus on opening the door and closing deal strategy

The tools, tactics and framework to step up to the next level
Turnaround your business with my proven methods:
Evaluate deals quickly and efficiently

Identify ideal audience and target them on all social/marketing platforms

Get prospects to come to you instead of chasing down leads 

Develop the "Turnaround" mindset and confidently present your service/product to a hungry audience without feeling pressure to make immediate concessions

Communicate your value authentically and powerfully online

Be on the same page with all projects from finding and securing to building and closing

Create a magnetic atmosphere that keeps pulling clients back for more.
Stop waiting for the opportunity to present itself…
And turnaround Omar Medrano 2022, All Rights Reserved